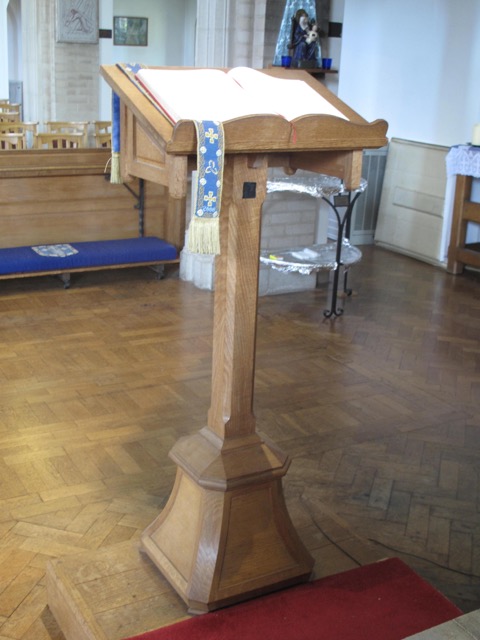 Funeral services are conducted in the church, with the committal taking place in either the church or at the crematorium or the cemetery. Funeral Requiems can be conducted if desired.
Clergy also take funerals at Exeter Crematorium, East Devon Crematorium and the cemeteries in Exeter.
Clergy consult closely with the bereaved as to the content of the funeral service and the wishes of the family. We also conduct Memorial Services at the request of families. Families sometimes hire the church hall for a reception after the service; this is booked through the Parish Office. An organist can be provided.
A reflection for those people unable to attend a funeral is available here.
Please contact us on: 01392 420407.
More information:
https://churchofenglandfunerals.org/